Dealmatic
Unlock your team's potential with our AI-powered BDC platform: goal optimized treatments, customer-centric workflows, and less human work required per sale. All nicely integrated with your CRM.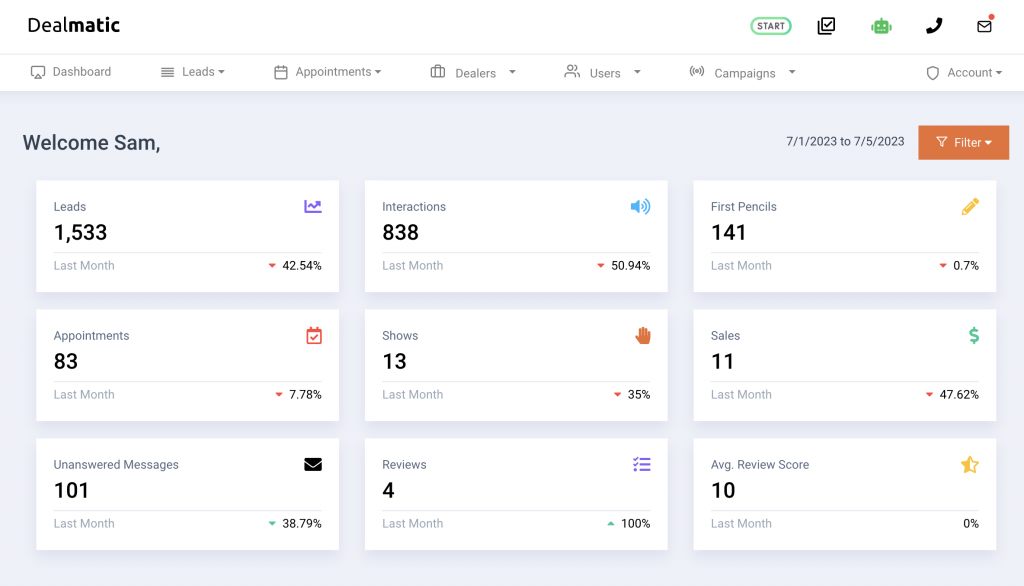 The Proof Is In Our Results
Consistent Stream of Four Squares & Appointments
Dealmatic runs autonomously in the background, working with your BDC operation to move your shoppers forward. We keep your sales team & CRM updated every step of the way.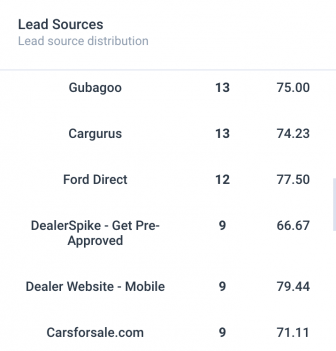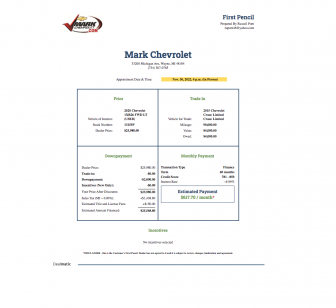 "Dealmatic flips the script by allowing our shoppers to schedule next steps themselves any time of the day vs having to answer a phone call or text message from our BDC and Sales Team just to advance forward. It quickens and simplifies our sales processes for our customers and our team too"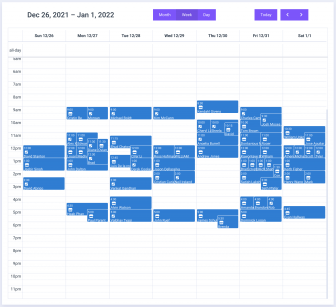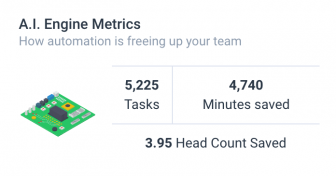 Technology Stack That Enables Scale
A BDC That Cares As Much As You Do
The days of redundant, unintelligent outreach and poor results are about to end. With Dealmatic, you not only gain deep insight into BDC performance, but you also give your shoppers a new sort of experience and way to interact with your dealership.