Sales BDC


Dealmatic
Sales BDC
Trusted by Dealerships.
Loved by your shoppers.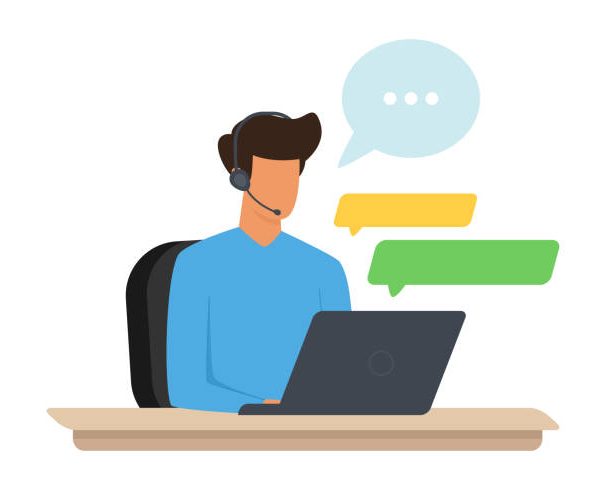 Why Dealmatic Sales BDC?
A Dealership's Sales BDC is a core part of the sales cycle. The usual dealer see's about 60% of their leads coming from online sources. And without a solid BDC to convert online leads into real life opportunities dollars are going to slip through the cracks. That's where Dealmatic's Sales BDC comes in. We work with you to design a custom treatment tailored for your shoppers that maximizes throughput.  With our combination of "customer experience first" mentality, shopper empowerment, and AI driven automation – we're able to attain 2-3x the results a dealership usually receives at a fraction of the cost. Call us today to learn ho we can help your Dealership reach new heights.
Fill out the form below for and our sales team will reach out to you soon.